Campbell Termite Inspection & Treatments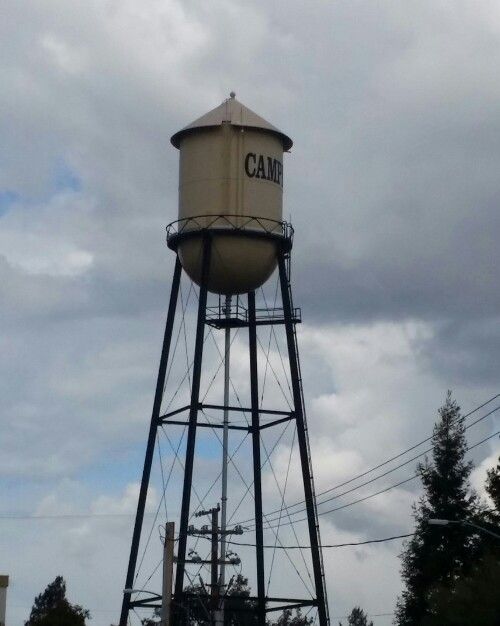 Termite Inspections, Treatments & Repairs in Campbell, CA
TAPS Termite has been providing the Campbell, CA and the surrounding area with termite control services since 1969. At TAPS we offer several different termite treatment options for homeowners, property managers, commercial applications and the real estate industry.
Periodic Termite Protection
When termites swarm, they are looking for new and tasty places to establish their next colony. This means that termites can easily fly into your home from virtually anywhere. Many people have at least one neighbor that does not keep up with their home maintenance as well as they probably should. This means that a swarm can fly over from your neighbor's home and take up residence in your home! TAPS offers periodic protection services that can prevent future infestations from occurring by catching them before they make your house their new home. This helps to ultimately lower and spread the cost of termite control over time. Don't wait before it is too late!
Make one phone call to TAPS Termite and schedule your WDO, Property/Home Inspection all at once and for a discounted price. Our diligent office staff will coordinate the inspections and handle billing to make your home or business sale or purchase inspection process a smooth one.  More information is provided below.
Thorough Narrative WDO Inspection Reports
An experienced, licensed inspector will assess the visually accessible areas of the structure and provide a thorough narrative report outlining any current wood-destroying (WDO) infestations or infections, any conditions that make the structure conducive to future infestation or infection and any areas that were not accessible during the inspection.
Effective WDO Control Treatments
Our experienced and licensed crew technicians utilize the best products available in today's market to rid structures of active infestation or infections of wood-destroying pests. Talk to your inspector during your inspection to find out what course of treatment will best suit your needs.
Structural Repairs for Damage Caused by WDO Pests
Our quality craftsmen are fully versed in correcting any structural damage that has occurred as a result of WDO pests. This includes wood-destroying fungus which can eat away at unprotected wood.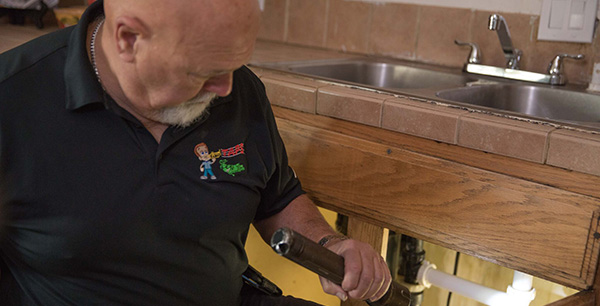 Although these pests vary significantly in the number of species they belong to, there are only about three types that homeowners, repairmen, carpenters and house inspectors encounter. These are the Formosan, the subterranean or ground termite and the drywood termite. Of these, the two often found to inflict plenty of damage are the subterranean and drywood types.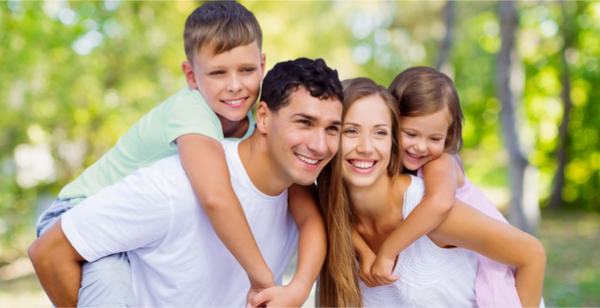 If you have enough evidence to believe that your home might be under termite attack, the best thing to do is to consult a pest control professional to take a look at your house. They would know best how to kill termites. Trying to treat the infestation on your own may just make the problem worse. And take note that the best time to kill termites is always right away.