We know that in today's online and digital world the new form of word of mouth advertising is the review. That's why we strive everyday to satisfy our customers and get the ultimate compliment today which is a 5 star review.
CUSTOMER REVIEWS & TESTIMONIALS
Here are some happy and satisfied customers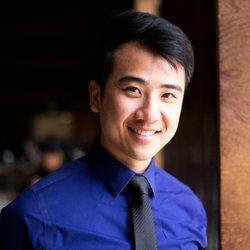 A+ service. They are very professional and priced fairly. What I loved the most about them are their willingness to accommodate clients' busy schedules and their responsiveness. I worked with Lynda through the process and I had to reschedule at least 5 times. She made it a very easy process. Thank you!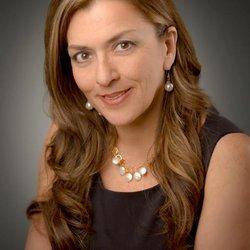 Tim's team is always very accommodating to do inspections on the spot and always makes me look good with my clients.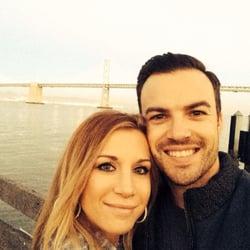 I can't say enough how hard TAPS works to make their clients happy. They go above and beyond! As a real estate professional, it makes a big difference to have good vendors that you can trust. They have amazing customer service starting with Lynda and great follow through by inspectors Tim and Gary.
Thanks TAPS!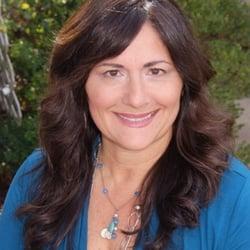 Great people, service and prices.  I have been working with Taps for some time now and they always strive to make me and my clients happy. I used them for my own personal residence and am very happy with their service.  Tim has been in the business for a very long time and knows his stuff. I highly recommend Taps.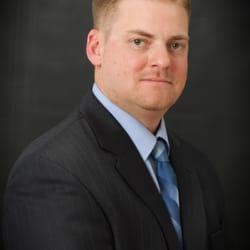 Been working with TAPS my whole real estate career, 12+ years and my Dad was working with them another 10+ before that. Tim and Gary always provide honest, complete reports in a very timely manner.  Also, I have never had a complaint from any clients about their work or service.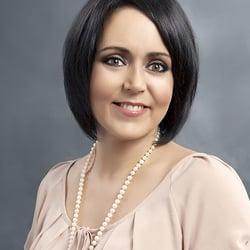 The entire team at TAPS was fabulous to work with and my clients were able to fund their VA loan on time.  There was a substantial amount of work to be done on the property and Lynda was able to create an ideal schedule for our clients.  We had a short amount of time to work with and the TAPS team pulled together and was an intricate factor in our success.  I will most definitely refer them again.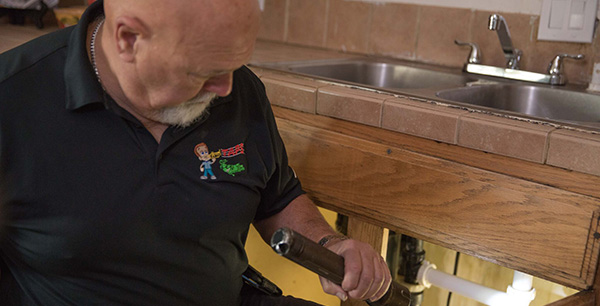 Although these pests vary significantly in the number of species they belong to, there are only about three types that homeowners, repairmen, carpenters and house inspectors encounter. These are the Formosan, the subterranean or ground termite and the drywood termite. Of these, the two often found to inflict plenty of damage are the subterranean and drywood types.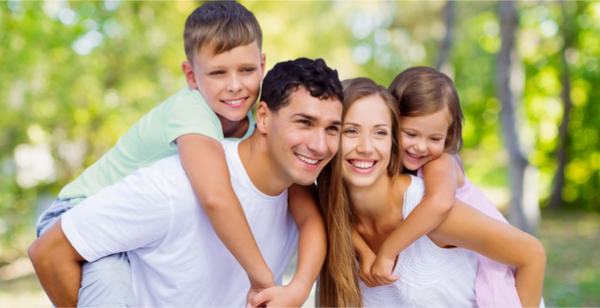 If you have enough evidence to believe that your home might be under termite attack, the best thing to do is to consult a pest control professional to take a look at your house. They would know best how to kill termites. Trying to treat the infestation on your own may just make the problem worse. And take note that the best time to kill termites is always right away.