Los Gatos Termite Inspection & Treatment
Termite Inspections, Treatments & Repairs in Los Gatos, CA
TAPS Termite has been providing the South Bay and Los Gatos area with termite control services since 1969. At TAPS we provide a variety of termite treatment options for homeowners, property managers, commercial applications and the real estate industry.


Termite Inspections
TAPS is a licensed Pest Control Operator that can perform an entire termite inspection of your home or business. At TAPS we have a combined experience of over 100 years serving the San Jose, Silicon Valley and greater South Bay area. We will inspect for moisture problems, dry rot, plumbing leads, fungus and mold issues. We also have the best warranty in the industry, just ask us! 
Termite Reports
TAPS understands how important the termite report can be to you if you are selling a property. We have the knowledge and experience to insure that you get the proper local, state and federal paperwork you need, your lenders need or other government agencies may need. Contact us today for a fast and efficient experience.
Periodic Termite Protection
When termites swarm, they are looking for new and tasty places to establish their next colony (leading to expensive damage). This means that termites can easily fly to you from virtually anywhere. Many people know at least one person on their block that does not keep up with their home maintenance as well as they probably should. This means that a swarm can fly over from your neighbor's home and take up residence in your home! TAPS offers periodic protection services that can prevent future infestations from occurring by catching them before they make your house their new home. This helps to ultimately lower and spread the cost of termite control over time. Don't wait before it is too late!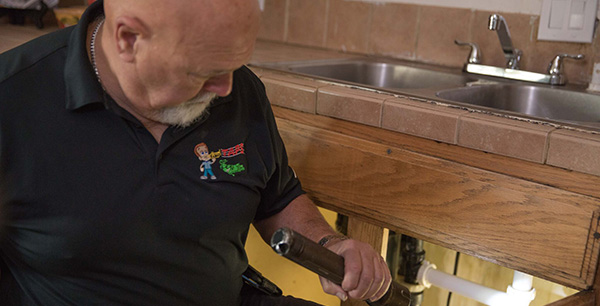 Although these pests vary significantly in the number of species they belong to, there are only about three types that homeowners, repairmen, carpenters and house inspectors encounter. These are the Formosan, the subterranean or ground termite and the drywood termite. Of these, the two often found to inflict plenty of damage are the subterranean and drywood types.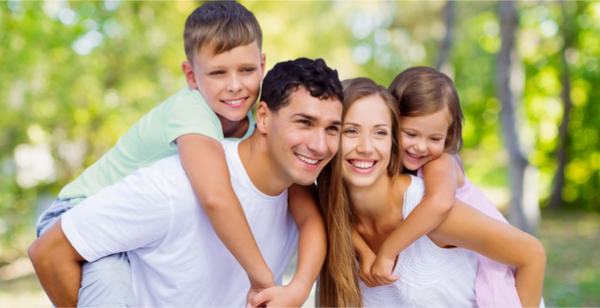 If you have enough evidence to believe that your home might be under termite attack, the best thing to do is to consult a pest control professional to take a look at your house. They would know best how to kill termites. Trying to treat the infestation on your own may just make the problem worse. And take note that the best time to kill termites is always right away.