Stay At Home Termite Treatment
TAPS Termite serves the South Bay and Silicon Valley
1 Day Termite Extermination in most cases
Getting rid of termites can often be a major headache with lots of lost time. TAPS can make termite extermination fast and simple in most cases.
To avoid the cost and aggravation of tent fumigation we may be able to provide you with:
One – Day extermination
No relocation or move out
Pet & Family friendly treatments
TAPS Termite has been providing alternative treatment to fumigation since 1969. In many cases, fumigation is the best solution, but not always and that is why we use many other state-of-the-art treatment alternatives.
We use treatments such as:
Green Solutions
Orange Oil
Spot Local
Radiant Heat
Microwave
Borates
Tree Bark Derivatives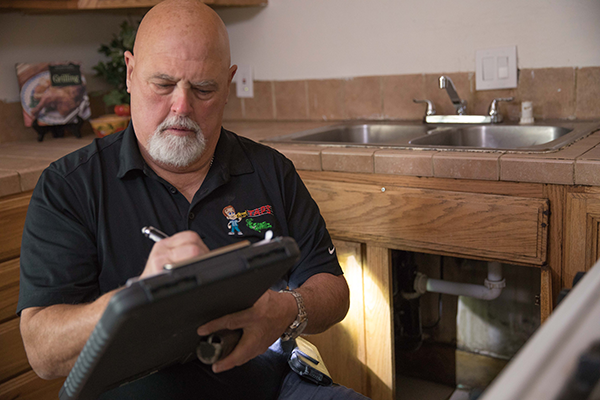 Contact TAPS Termite and schedule your WDO Inspection
Our experienced and licensed crew technicians utilize the best products available in today's market to rid structures of active infestation or infections of wood-destroying pests. Talk to your inspector during your inspection to find out what course of treatment will best suit your needs.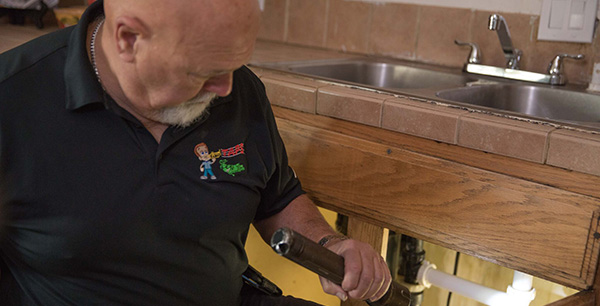 Although these pests vary significantly in the number of species they belong to, there are only about three types that homeowners, repairmen, carpenters and house inspectors encounter. These are the Formosan, the subterranean or ground termite and the drywood termite. Of these, the two often found to inflict plenty of damage are the subterranean and drywood types.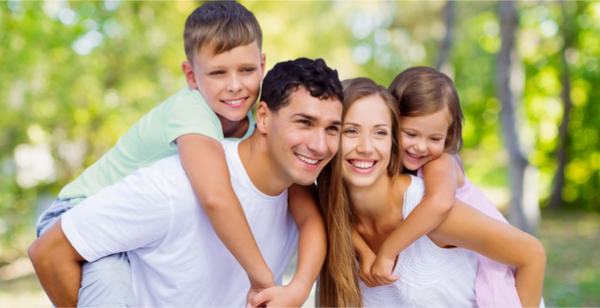 If you have enough evidence to believe that your home might be under termite attack, the best thing to do is to consult a pest control professional to take a look at your house. They would know best how to kill termites. Trying to treat the infestation on your own may just make the problem worse. And take note that the best time to kill termites is always right away.