All you need to know about your free inspection.
Preparing Your Home for an Inspection
To comply with current disclosure requirements your home will need to have an inspection for wood destroying pests and organisms. In addition to looking for termites and other wood boring pests, the inspector is required to check all parts of your home for signs of plumbing leaks, dry-rot and a variety of other conditions which can contribute to wood deterioration.
If any areas of your home are not accessible for inspection, the inspector will recommend further inspection at a later date and at an additional charge. Besides the inconvenience and additional expense for further inspections, the time delay can hamper your calculations to project the net proceeds from the sale of your home.
Please Make the Following Preparations The Day Before the Scheduled Inspection
If your home has a crawl space under the floor, locate all openings to such. There will usually be a trap door in a closet. If there is a room addition, there may be a second trap door. Remove any boxes, shelving, etc. which may be on top of the trap door.
If your home has an attic space above the ceiling, locate all openings to such. If there is a room addition or if the garage has been converted there may be separate openings. Remove any storage blocking the opening. Remove excessive storage inside the attic space as needed to allow the inspector complete access.
Remove storage in the cabinets below all sinks and in any closets behind the stall shower or bathtub. Clear off the kitchen counter next to the sink.
Move all storage in the garage about 2 feet away from the walls to allow access to the foundation and wall framing.
The inspector must have access to all areas. Please unlock any closets, sheds, detached garages, etc.
Secure pets. Dogs should be restrained away from the house or taken to a neighbors home for the duration of the inspection (@ 1-2 hours).
If your home was treated for termites within the past few years, locate the documents certifying such for the inspector to review.
Please contact us if you need any assistance.
Contact TAPS Termite and schedule your WDO Inspection
Our experienced and licensed crew technicians utilize the best products available in today's market to rid structures of active infestation or infections of wood-destroying pests. Talk to your inspector during your inspection to find out what course of treatment will best suit your needs.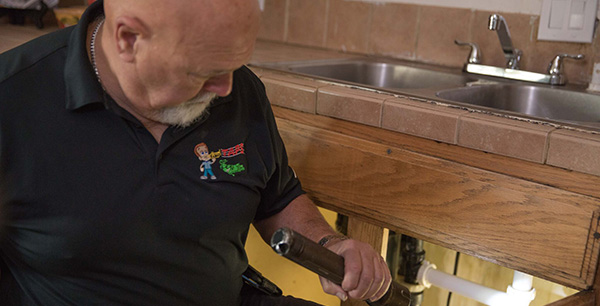 Although these pests vary significantly in the number of species they belong to, there are only about three types that homeowners, repairmen, carpenters and house inspectors encounter. These are the Formosan, the subterranean or ground termite and the drywood termite. Of these, the two often found to inflict plenty of damage are the subterranean and drywood types.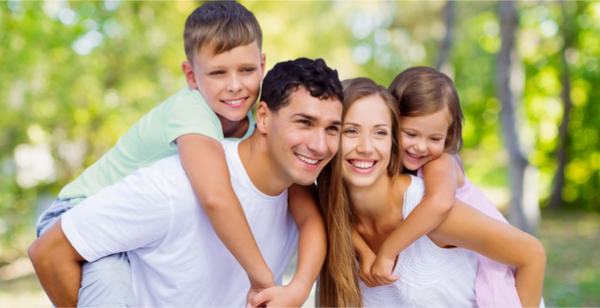 If you have enough evidence to believe that your home might be under termite attack, the best thing to do is to consult a pest control professional to take a look at your house. They would know best how to kill termites. Trying to treat the infestation on your own may just make the problem worse. And take note that the best time to kill termites is always right away.