Termites: The Ultimate Guide for Property Managers
Termites have the ability to cause serious damage to the properties you manage. Learning all of the basics will help you fight against termites and prevent expensive costs down the road. If you want to gain the upper hand in the fight against termites, make sure you download this guide today by filling out the form!
Who is TAPS Termite?
TAPS Termite has been providing termite solutions in the Bay Area for more than 40 years.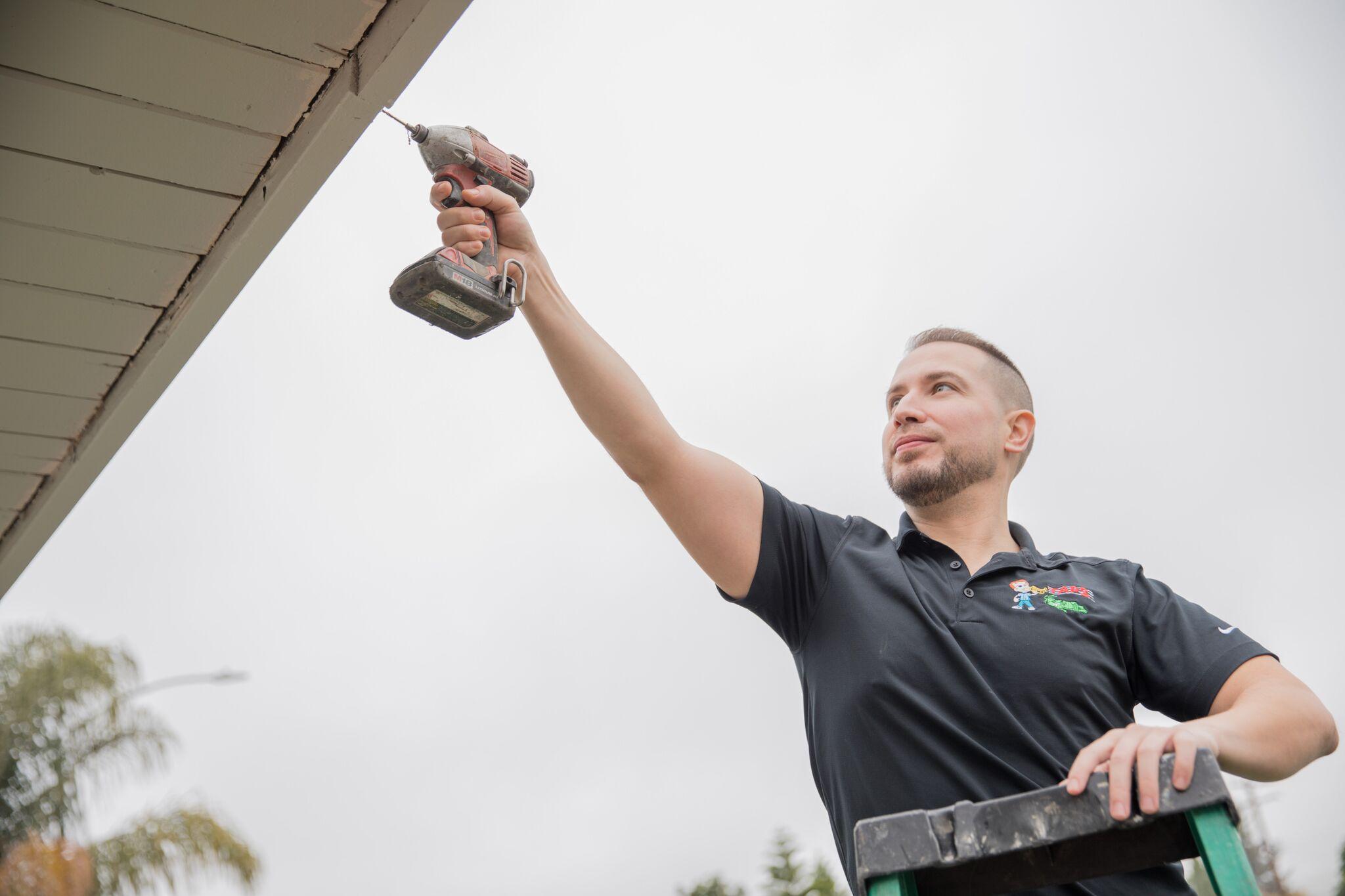 Download our FREE eBook today!
What You Can Expect to Learn in This Guide:
In our FREE guide, you will learn how to identify a termite infestation, how to prevent them, and FAQs including answers.