Termites: The Ultimate Guide for Real Estate Agents
Are you wondering whether you should get a termite inspection for the house you are about to sell?  You've come to the right place because we are offering a free guide about termite inspections.  We want to help you better serve your clients! If you would like to learn more, then download our free guide today!
Who is TAPS Termite?
TAPS Termite has been providing termite solutions in the Bay Area for more than 40 years.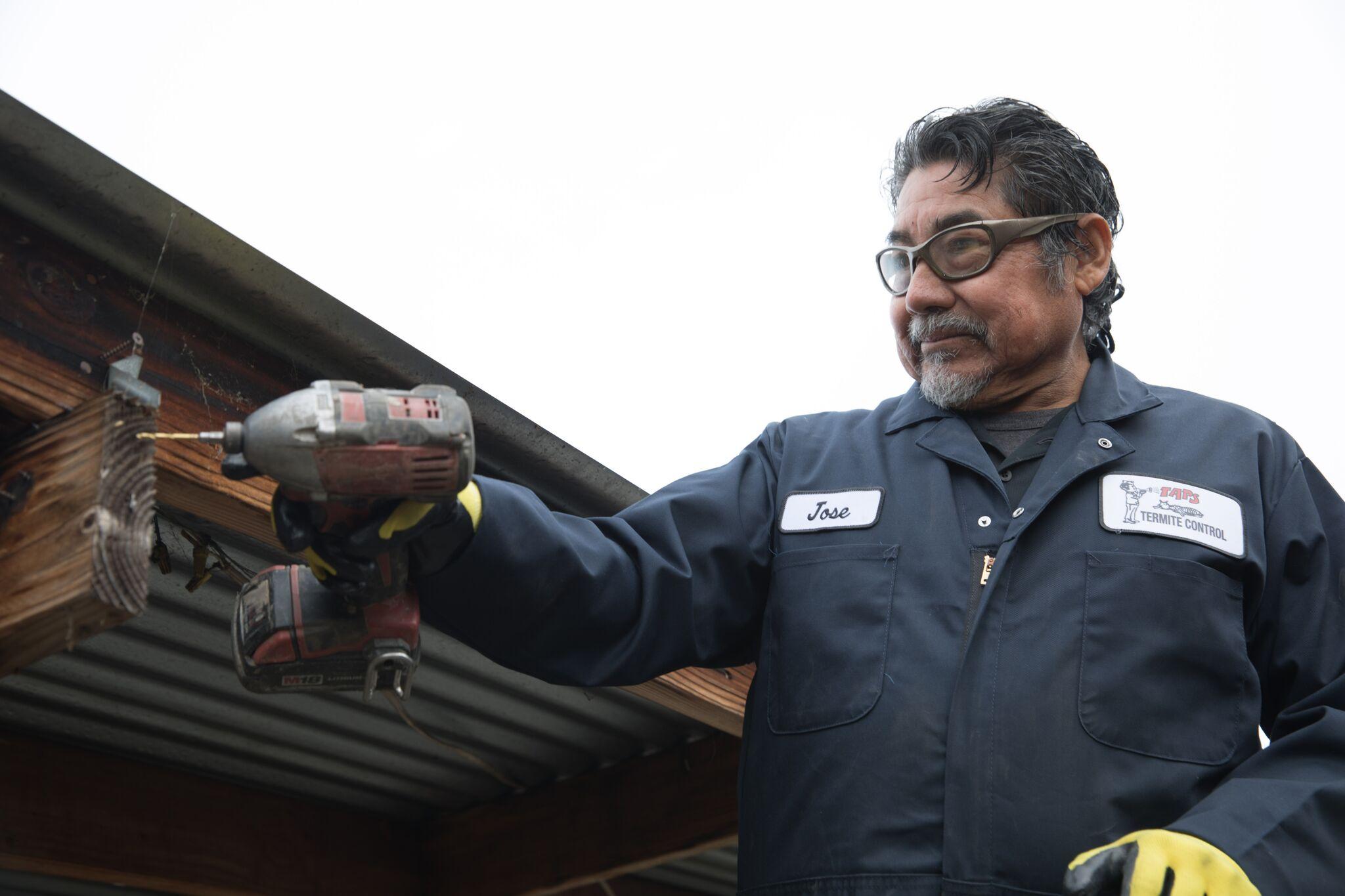 Download our FREE eBook today!
What You Can Expect to Learn in This Guide:
In our FREE guide, you will learn how to identify a termite infestation, how to prevent them, and FAQs including answers.